Footstomp Studios is a small game development software company. It's founded in Denmark Aarhus and has a close relation to GameHub Denmark.
We here have a passion for making great games, and game experiences should be shared which is why we have specialised in making multiplayer games.
Follow us on social media!
Founder & programmer
Niels is the founder and CEO of Footstomp Studios. He's doing all the business stuff meanwhile he's doing all the backend stuff for all the games. This means programming.
NFMynster@footstomp.studio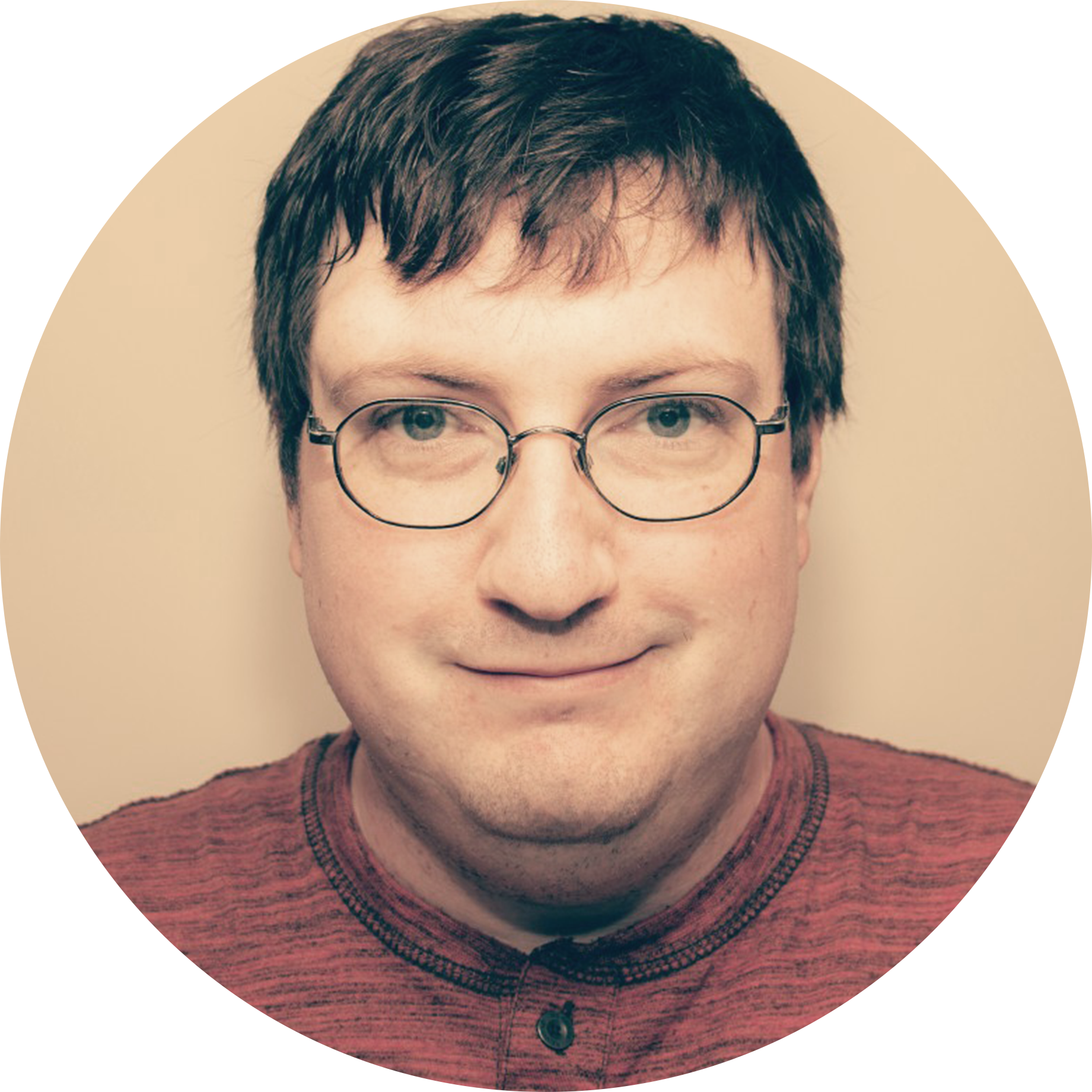 Graphical artist & Level designer
Jason is doing all the visual stuff you see in most of Footstomp's productions. He's a madman at creating models - realistic or not and a god at creating shaders and materials.
He's basically the visual frontend.